56-3006 Puakea Bay Dr, Hawi, Hi 96719 Listing Price $2,750,000
56-3006 Puakea Bay Dr, Hawi, Hi 96719


Beautiful custom home immaculate with resort-quality finishes. There are magnificent ocean views from almost every room in the home.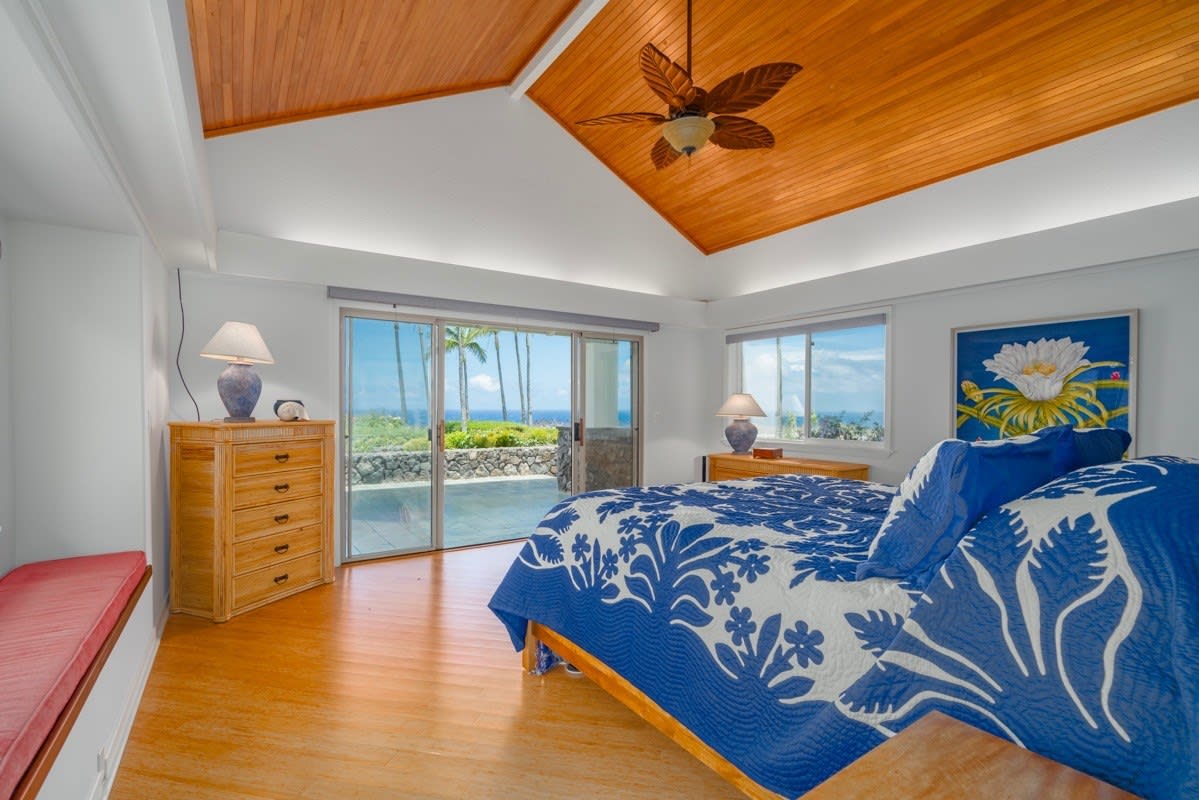 Lovely Gardens have Abundance of Fruits and Tropical Plants
Enjoy the tropical plants, flowers, and abundance of fruit trees as you meander through the lovely gardens.
Tangerine, Strawberry, Guava, Lemon, Banana, Orange, Avocado, Starfruit, Papaya, Plumeria, Coral Tree Banyan, Rainbow Shower Palms & many more.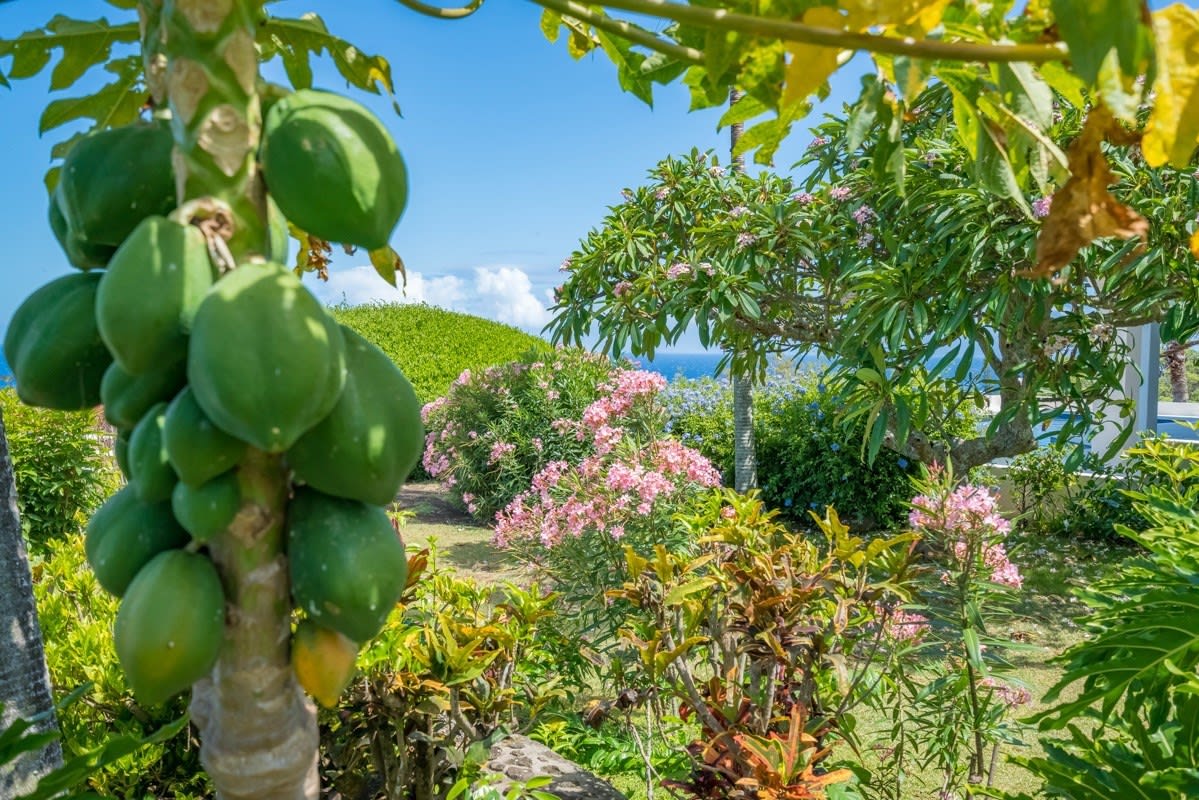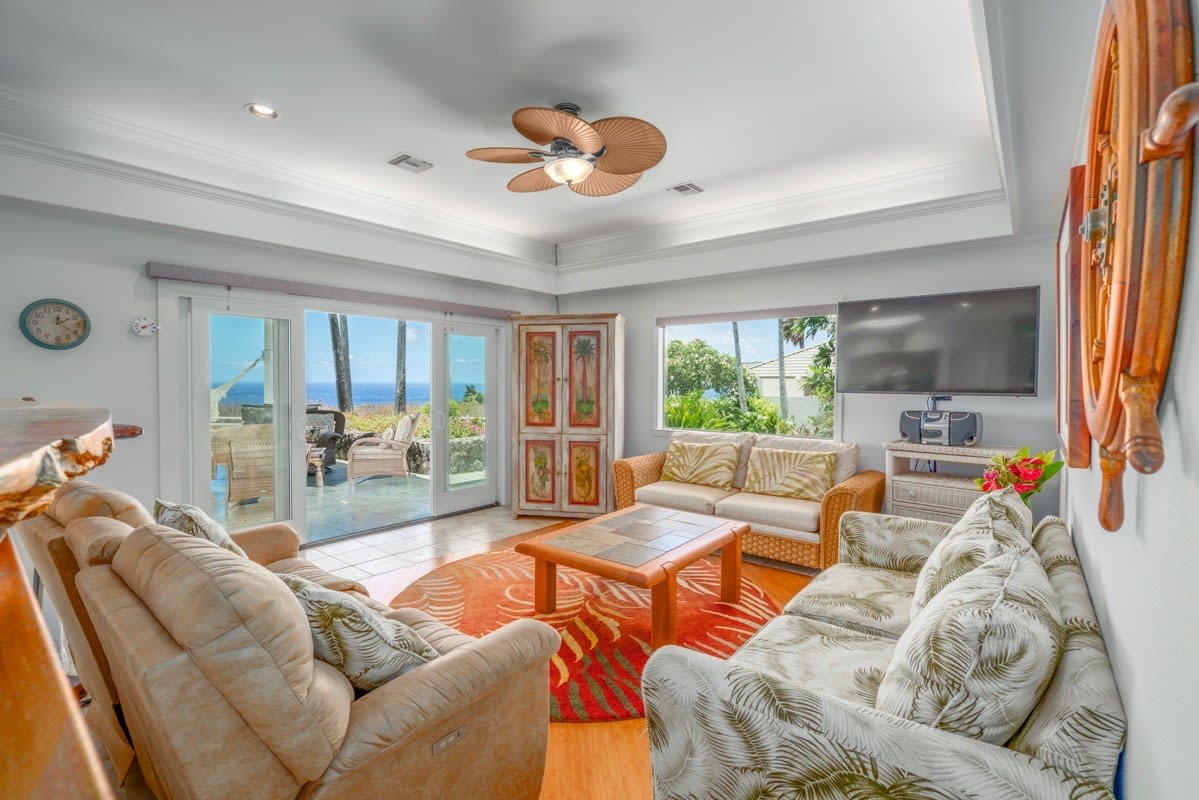 24 Solar Panels added

Painted inside and outside

Bathrooms upgraded

Beautiful wood flooring

Maple center aisle countertop

Sliding glass doors

Air Conditioning in Office & Master Bedroom

New kitchen appliances

Pool Refurbished

Backup Generator System

Guest House has a Pool and is very Private with Expansive Views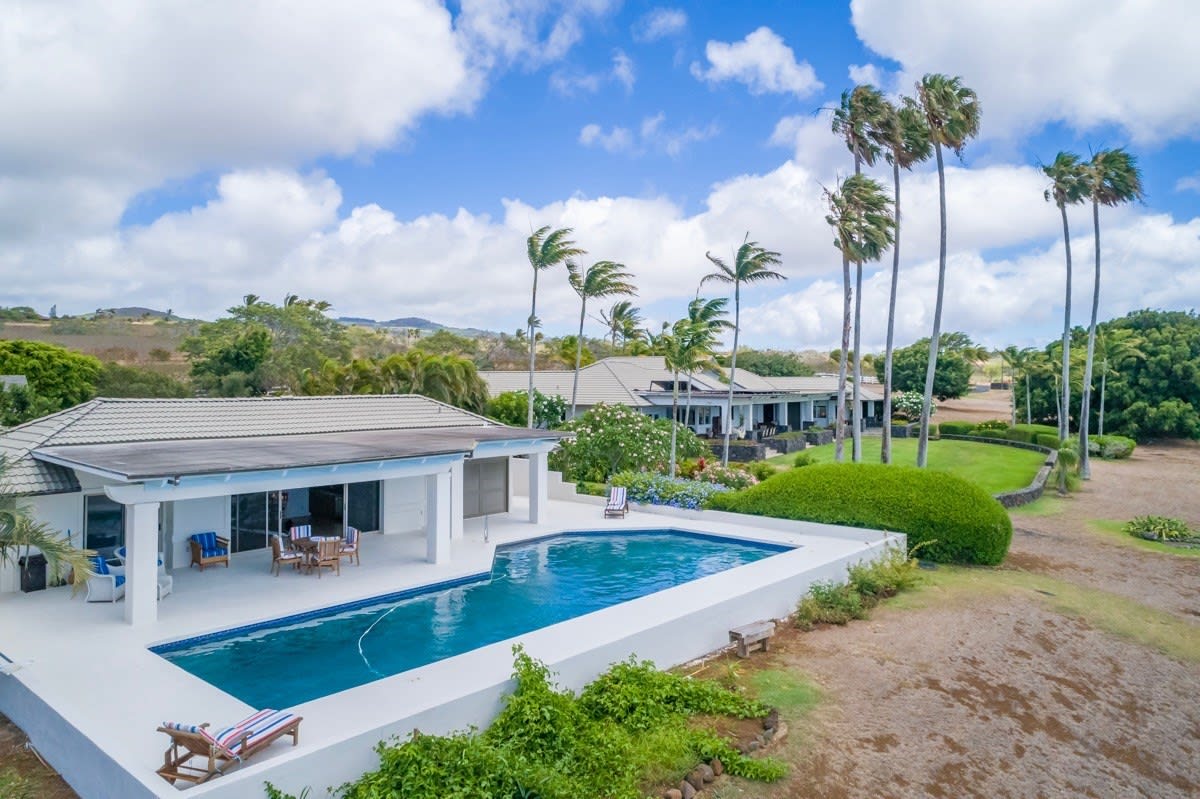 10 Acres Estate with Large Main House and Separate Guest House with Pool
Main House: 4189 sqft with 4 bedrooms, 3.5 bathrooms, and 3 car garage.

Pool House: 852 sqft with a bedroom, kitchen and bath and a 2 car garage.

Parcel Size: 10 acres Fee Simple.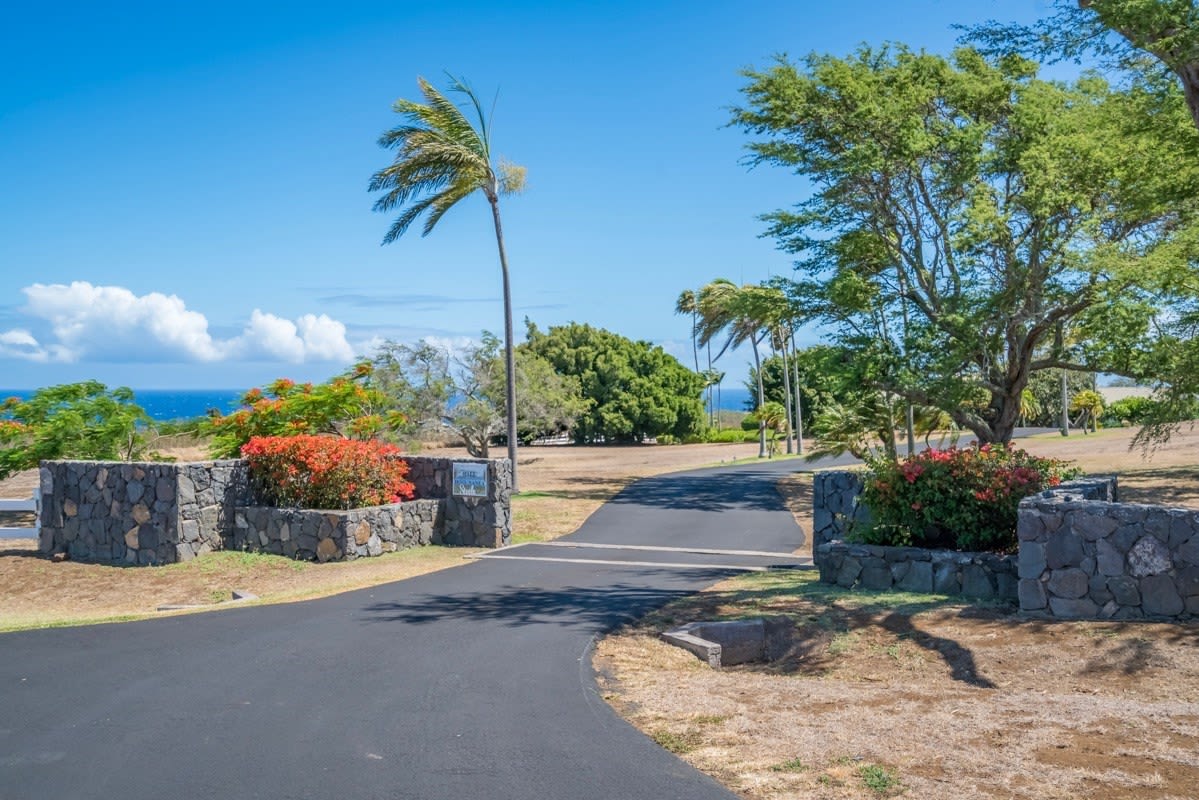 Magnificent Estate Captures Ocean Views from All Areas of 10 Acres Property

Puakea Bay Ranch Is a Private Gated Community with an Oceanfront Park
Puakea Bay Ranch is a quiet upscale equestrian community on the Big Island of Hawaii. Community allows you to have your own horses, cattle, or sheep if you desire. Puakea Bay has a private oceanfront park for property owners to enjoy. There are equestrian trails.